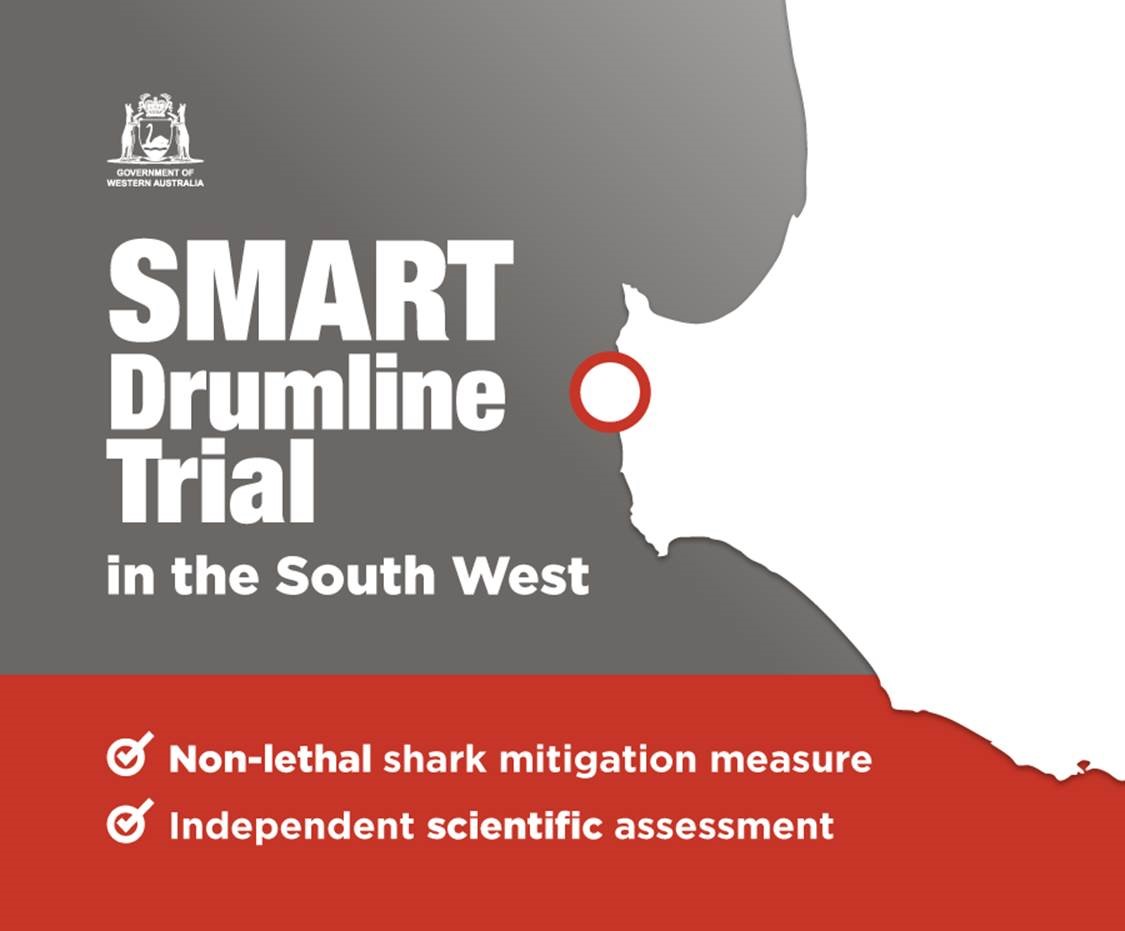 Consultation for SMART drumline trial and satellite-linked receiver locations
The Western Australian Government has committed to conduct a scientific trial of non-lethal SMART drumlines and to deploy additional satellite-linked (VR4G) acoustic receivers in the Capes region in the State's south west.
Public consultation was conducted between 13 September and 10 October 2018. Results of the consultation are currently being considered and outcomes will be announced shortly.